Organize with us
Birthday party Toronto
Contact us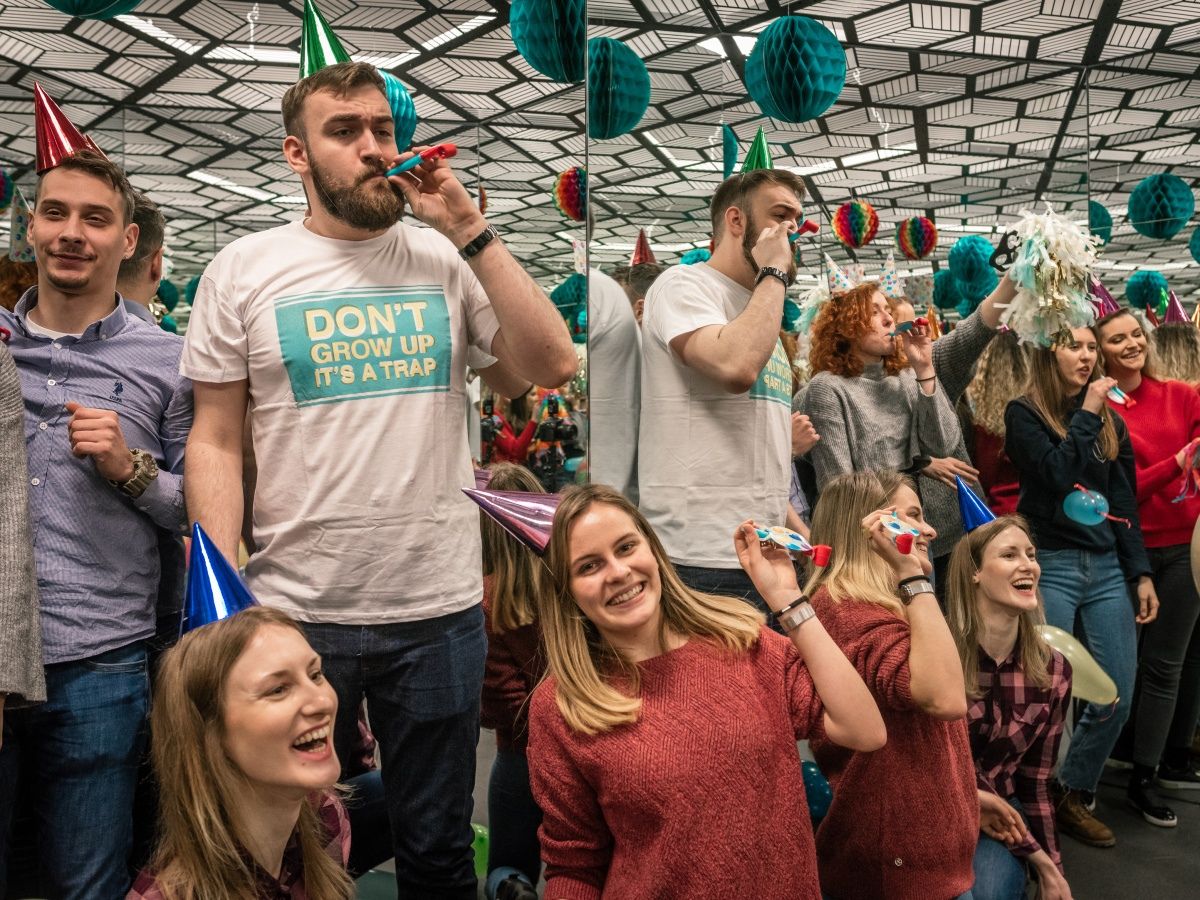 Plan your birthday party with MOI Toronto!
Looking to host a birthday party? Look no further than Museum of Illusions Toronto. As a true edutainment destination, we make learning enjoyable and fun. Museum of Illusions will entertain your child and guests through highly visual, engaging, and hands-on exhibits that tease the senses and trick the mind.
Let's get started with your special event!
Create an unforgettable birthday party experience! Immerse yourself and your guests in the wonderful world of mind-bending illusions! Contact us and let us help you organize a mind-blowing birthday celebration!
WHAT OUR VISITORS SAY:
"Had an amazing time. Every room is original and stimulating. Great spot for pictures too. Not a single complaint, I would highly recommend all to try it out!"

Camille Théophile

"Great visit to the Museum today with wife and kids! Everyone seemed to really enjoy themselves and there is definitely something in here for everyone."

Keith Wilson

"I loved visiting the Museum of Illusions!! There were so many fun interactive experiences throughout the whole museum."

Megan Rocha
READ ALL REVIEWS