Organize with us
Venue Rentals and Private Events Toronto
Contact us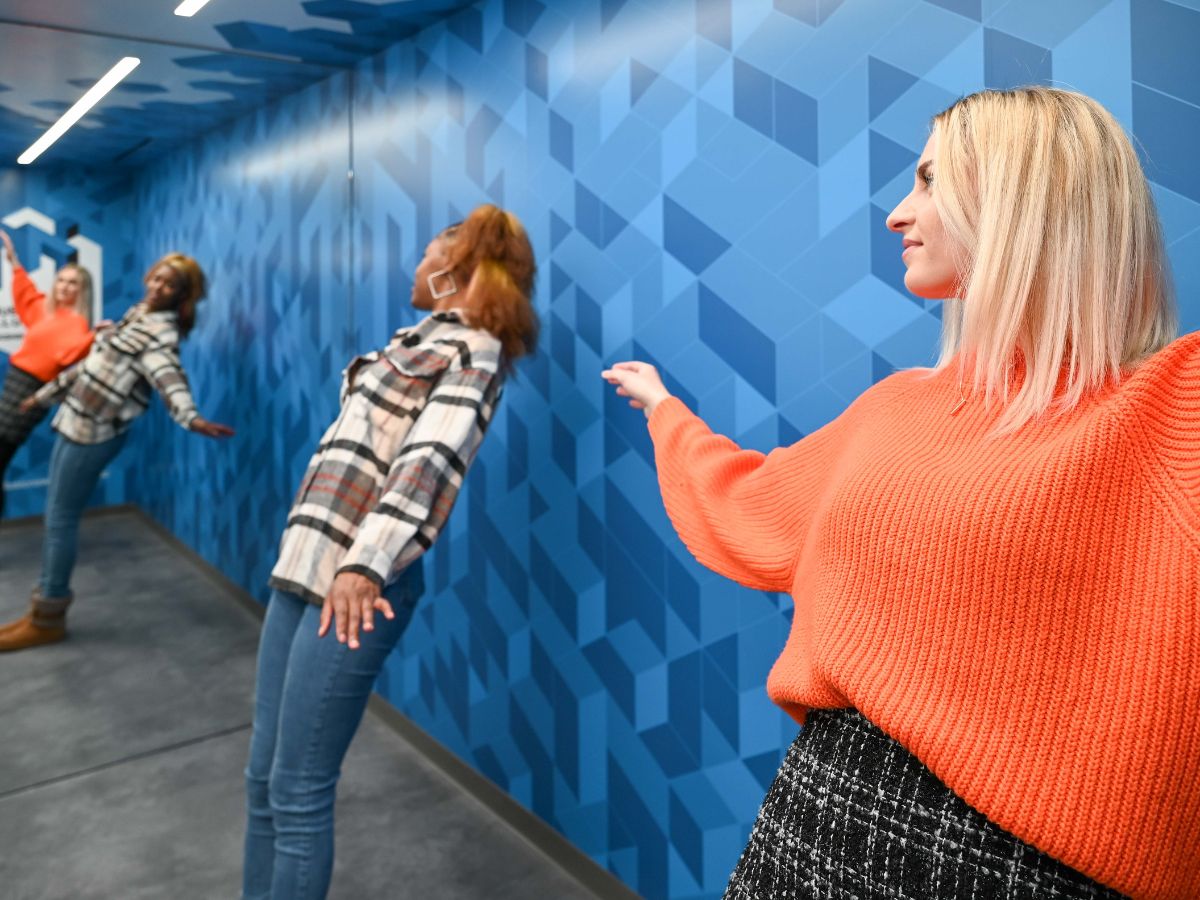 Plan your visit with MOI Toronto!
Location: Located in the heart of Old Toronto, we are just steps away from St. Lawrence, Union Station, and the CN Tower. With world class dining, shopping, hotels, and theater around every corner, there's no better place to host your next event.
Facility: 5000 Sq. Ft
Capacity: 125
Food/Beverage Options: We do welcome outside food and beverage catering and our team is happy to recommend local vendors for your event if needed.
Entertainment Add-ons: We can recommend local DJ's, magicians, entertainers, and photographers to take your event to the next level. In addition decor services along with furniture rentals will personalize your event and we have a list of vendors to select from.
Types of Events: Corporate Events, Networking, Team Building, Product Launches, Workshops, Training Events, Fashion Shows, Birthdays, Anniversaries, Welcome Receptions, After Parties, Cocktail Receptions, Brunch Events, and more!
For a full rental of our museum we have a minimum 2hr rental to have full exclusive access up to the full day. This allows us to shut off all ticketing so you have the full space to yourself.
Let's get started with your special event!
For a full rental of our museum, we have a minimum 2hr rental to have full exclusive access up to the full day. This allows us to shut off all ticketing, so you have the full space to yourself. For more information please contact [email protected]
WHAT OUR VISITORS SAY:
"Had an amazing time. Every room is original and stimulating. Great spot for pictures too. Not a single complaint, I would highly recommend all to try it out!"

Camille Théophile

"Great visit to the Museum today with wife and kids! Everyone seemed to really enjoy themselves and there is definitely something in here for everyone."

Keith Wilson

"I loved visiting the Museum of Illusions!! There were so many fun interactive experiences throughout the whole museum."

Megan Rocha
READ ALL REVIEWS